Oh MAY BONUS — promo with gifts for managers of all countries continues!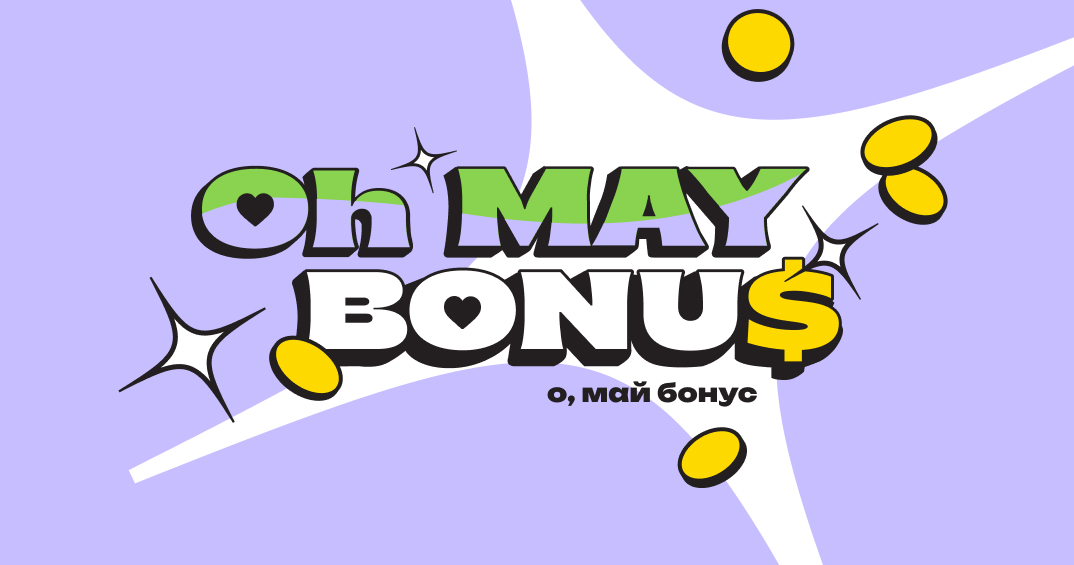 Dear friends!
How is your Personal sales volume? It's nice to receive gifts for results, isn't it? We remind you the conditions of the May promo.
Additional gift of 30 c.u. for every 130 PV of Personal Volume.
Personal volume can be performed with any products, including Starter Kits. And don't forget about Be Loved. Be Sun, of course.
Purchases made at the European online store do not participate in the promo.
The gift of 30 c.u. is additional and added to the IDC rewards.
Managers in all countries and qualifications participate. The volumes from May 1 to May 31 are taken into account. Bonuses are accrued at the close of May, along with the check for the month.
How many gift bonuses will you get? Check out the promo page.
Impressive results to you all!